Micronic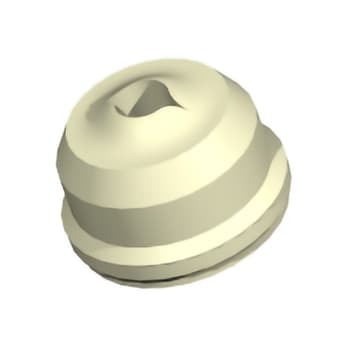 Split TPE Cap Capcluster, Variety Pack
Split TPE Cap Capcluster, 96 caps/mat, variety pack of 8 colors, 10 Capcluster mats each.
USD
https://www.usascientific.com/split-tpe-capcluster-variety/p/1775-3075
Vatiety pack includes natural, gray, yellow, red, pink, blue, light green, and black. Thermoplastic elastomer (TPE) push caps fit Micronic tubes from 0.50 mL to 2.50 mL. Split caps offer unlimited piercing and withstand temperatures from -80°C to +80°C.

Choose the Capcluster mat to conveniently seal all 96 tubes at once, yet maintain the ability to have separate, capped tubes. It has a supporting film that is removed once the rack is sealed to create individually capped tubes.

Micronic TPE caps also fit many other brands of 1.2 mL tubes.