Micronic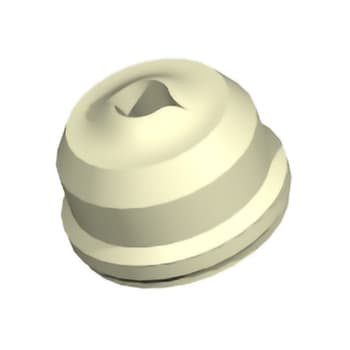 Split TPE Cap Capcluster, Individual Colors
Split TPE Cap Capcluster, 96 caps/mat, 10 mats/pack (960 caps).
USD
https://www.usascientific.com/split-tpe-capcluster/p/S-TPE-Capcluster
Thermoplastic elastomer (TPE) push caps fit Micronic tubes from 0.50 mL to 2.50 mL. Split caps offer unlimited piercing and withstand temperatures from -80°C to +80°C.

Choose the Capcluster mat to conveniently seal all 96 tubes at once, yet maintain the ability to have separate, capped tubes. It has a supporting film that is removed once the rack is sealed to create individually capped tubes.

Micronic TPE caps also fit many other brands of 1.2 mL tubes.