Eppendorf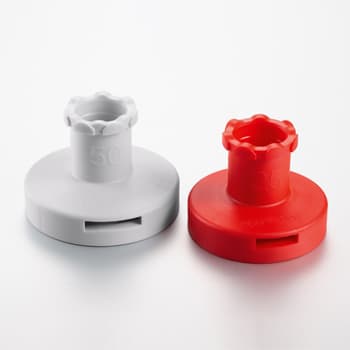 Adapter for Eppendorf Combitips advanced® Tips
Required for use with 25 mL or 50 mL Combitips advanced tips.
27.0000

USD

$27.00
156.0000

USD

$156.00
USD
USD
https://www.usascientific.com/eppendorf-combitips-adapter/p/EP-Combitips-Adapter
Combitips advanced tip adapter. Adapters for 25 mL tips are red; adapters for 50 mL tips are gray. Non-sterile adapters are packaged as 1/pack; sterile are individually wrapped with 7/pack.