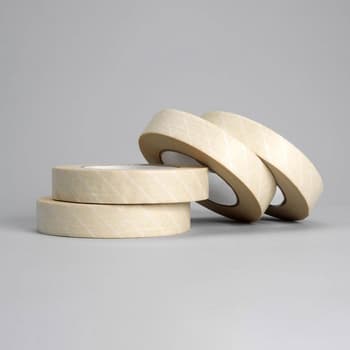 Autoclave indicator tape, choose 0.75" or 1" width. Rolls for either width are 2160" long.
15.4700

USD

$15.47
18.4700

USD

$18.47
USD
USD
https://www.usascientific.com/autoclave-indicator-tape/p/Autoclave-Tape
Printed diagonal stripes darken indicating a steam autoclave process is complete. Stripes darken after 5 minutes of exposure at 273°F (134°C) at steam pressure of 1.02 kg/cm2.