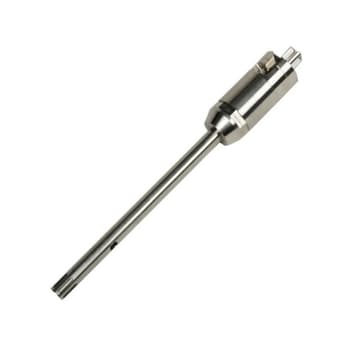 5 mm x 75 mm Stainless Steel Probe for the THQ Digital Homogenizer.
USD
https://www.usascientific.com/5x75mm-stainless-probe/p/6625-0750
5 mm x 75 mm stainless steel probe for liquids and soft tissue in microtubes. Processing range: 0.03 mL - 5 mL with a minimum vessel ID of 6 mm and maximum sample diameter of 3.5 mm. Maximum immersion depth: 65 mm.