Drummond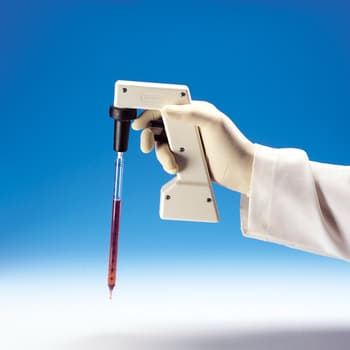 Portable (cordless) Pipet-Aid battery operated controller for serological pipets. Includes charger.
USD
https://www.usascientific.com/pipet-aid/p/4440-1000
Convenient cordless pipet can operate over 2000 times (or up to 2 hours of continuous use) before recharging. Tissue culture nose piece is designed for quick disconnect and easy assembly. Includes 110V recharger and 4 replacement nose piece filters. One-year warranty.